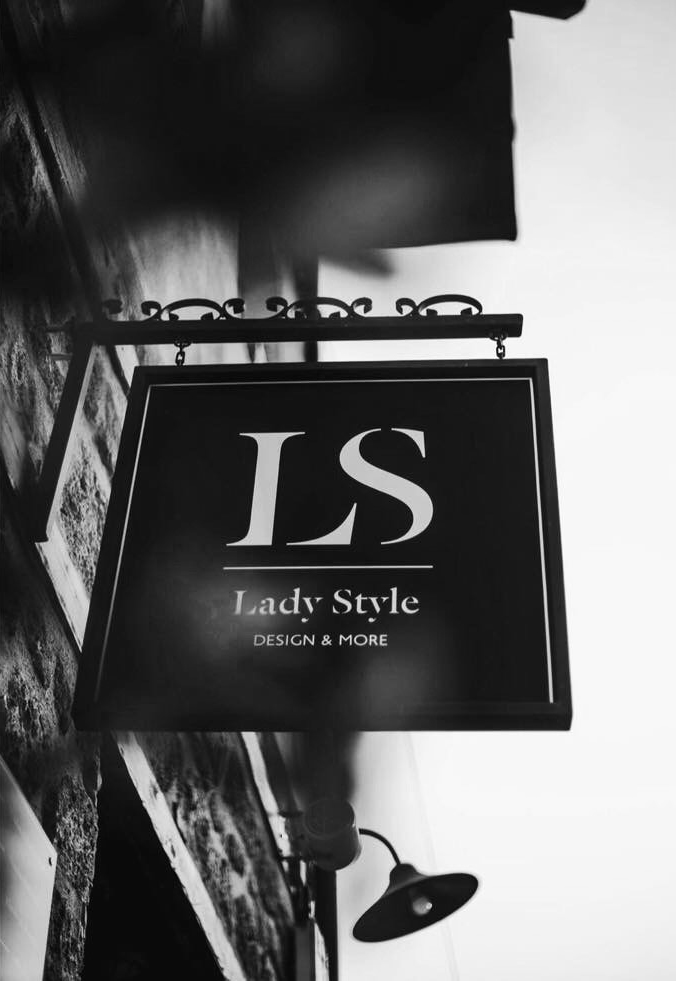 LadyStyle
Jewelry - Event Organization - Workshop - Dream Home

In a restored two-story building of Macedonian architecture dominated by wood and stone, in the heart of the old city of Edessa, Varosi, is LadyStyle design & more. On the ground floor of LS you will find jewelry, sandals and gift items, in a space of unparalleled aesthetics where the old complements the modern with the LS signature.
Going up to the first floor you will find the workshop!
Our appropriately configured cozy space accommodates adults and teenagers carrying out activities and seminars such as painting, constructions, jewelry, etc. On the same floor is our personal manufacturing and design workshop!
Above, on the second floor, is the Dream House! An adapted area for children over 2.5 years old.
It promises a journey into the space of creation through the eyes of children!
The small classes and organized activities make it the top choice of children's activity in our city!
Our philosophy: The Lady Style woman feels beautiful, free and unique. With the smile and self-confidence it radiates, it spreads light everywhere!
She loves colors, nature and what it gives birth to, she likes to live, laugh, flirt and love with her soul!
Maria and Elizabeth (Designers & Creators), sisters in life but also professionally, loved to create from a young age!
Today they choose to incorporate semi-precious stones, fabrics and raw materials from all over the world into their collections, thus giving uniqueness and the LS identity to every collection they create!
Our love for what we create, our passion and our insistence on detail are our ingredients for the definition of success!