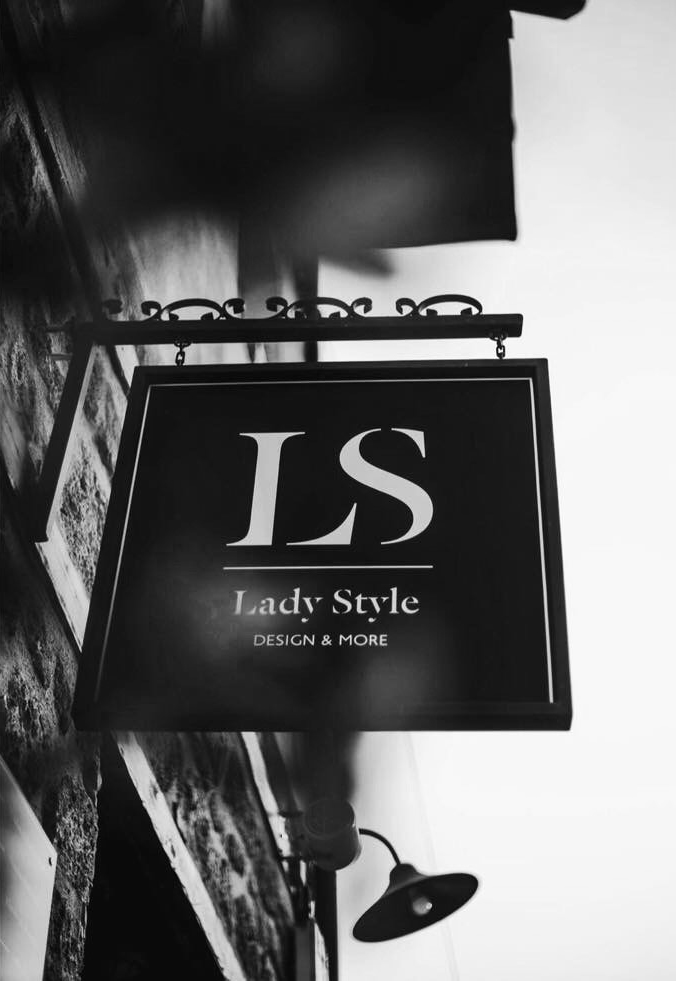 LadyStyle
Jewelry - Event Organization - Workshop - Dream Home

In a restored two-story building of Macedonian architecture dominated by wood and stone, in the heart of the old city of Edessa, Varosi, is LadyStyle design & more. On the ground floor of LS you will find jewelry, sandals and gift items, in a space of unparalleled aesthetics where the old complements the modern with the LS signature.
Going up to the first floor you will find the workshop!
Our appropriately designed cozy space accommodates adults and teenagers carrying out activities and seminars such as painting, constructions, jewelry etc. On the same floor is our personal manufacturing and design workshop!
Above, on the second floor, our Dream House is located, a fairytale environment, a place that accommodates children from three years of age and older and whose goal is a creative journey to a magical world through organized activities and small classes!
Our love for what we create, our passion and our insistence on detail are our ingredients for the definition of success!